Hi Everyone!
We have another
Challenge
, along with another
Fantastic Release!
First onto our Top3 & Guest Dt
For our Easter Challenge
First Choice and Guest Dt is....
# 93 Wendy Bickford
2nd and 3rd

Choice both receive the Top 3 badge!!
# 126 Liz buttonsforbrains
# 19 Iulia
Congratulations Ladies
We have a wonderful Sponsor this week
$45 on instock images

We have a super new release this week! I love this!!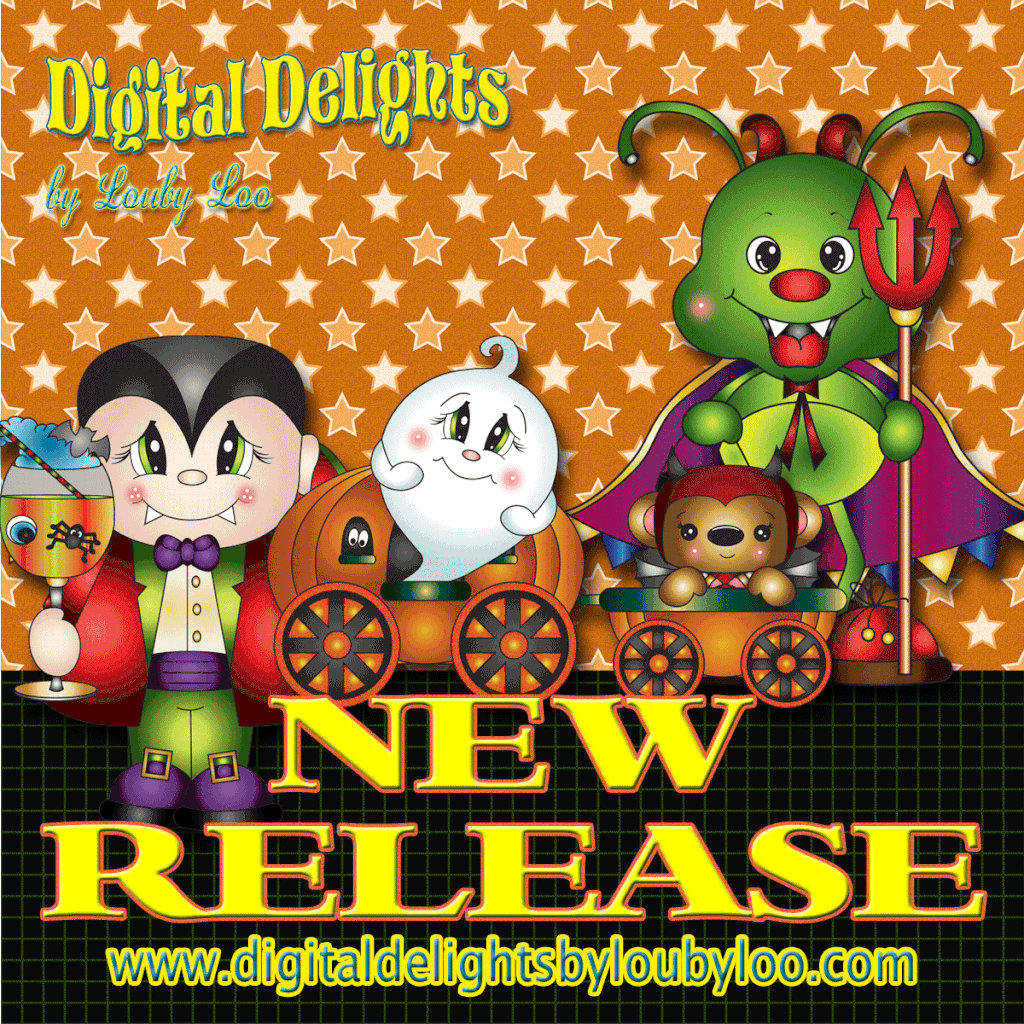 Ok So Get Crafting!!
Dont forget to head over to the
Challenge Blog
and check out the
fantastic Creations the girls have made for you.
I have used Scaredy Cat and one of the Dream Sentiments from
the New Release " Delightful Oz" Set
Well i hope you have a great
Easter Holiday
Hugs
Tracey